DIFFERENT
DIVING ACTIVITIES
There are so many activities waiting for you, under the sea. What are you waiting for?
SNORKEL, SCUBA DIVING, DOLPHINS AND MORE ACTIVITIES IN SALALAH
Salalah is perfect for a day trip and offers a host of attractions and activities like snorkel, scuba diving, dolphins and more. Also it is a good option if you are looking to stay in one of the hotels for more than one day.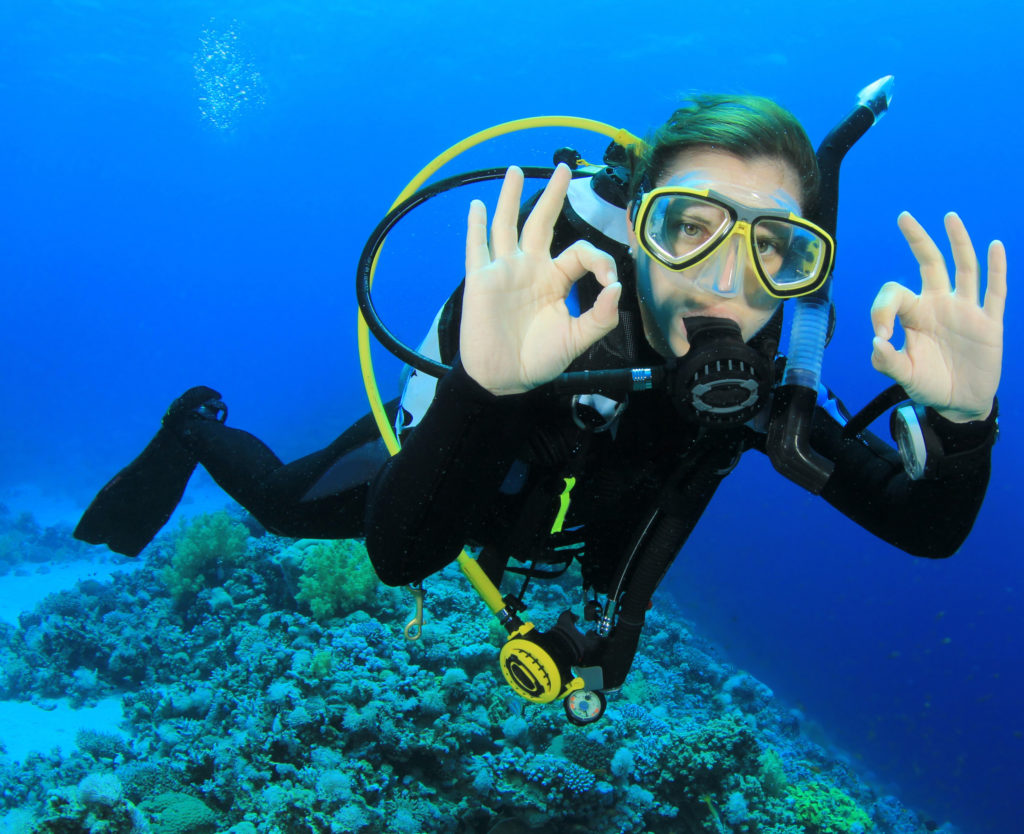 Scuba diving is a form of underwater diving where the diver uses a self-contained underwater breathing apparatus (scuba) which is completely independent of surface supply, to breathe underwater.
We offer two options for diving in Salalah. First option would be a beach dive off one of the secluded beaches in Mirbat. The second option would be a boat dive from the fishing marina in Salalah.
We also offer the full range of PADI courses, ranging from DSD all the way to the Divemaster course.
If scuba isn't for you then you can snorkel on the shallower paradise of Eagle Bay. This area didn't earn its name for nothing. As you float lazily over the stunning reef gardens and swim past brightly colored fish, you will feel like you're in paradise. Let the stress wash away and the tension leave your body as this natural spa relaxes you during your Mirbat snorkel tour.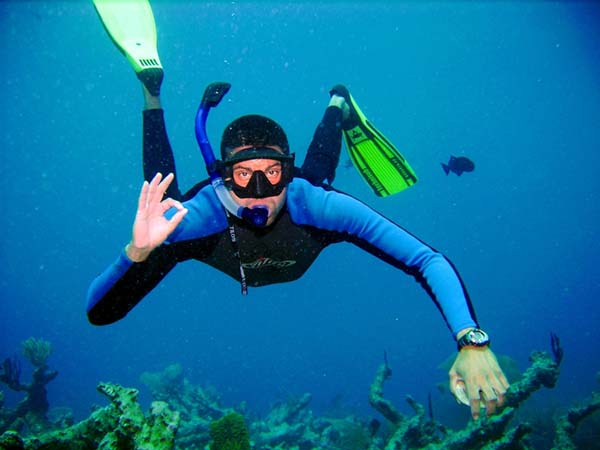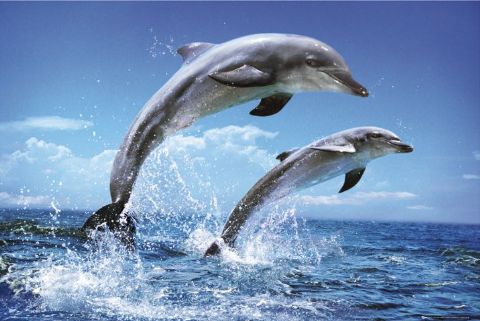 Dolphin watching will be offered several days every week and is a 2 hour trip including transfer from hotel to and from the jetty.
On this trip there will be a guide and we will find the wild dolphins and have the opportunity to take pictures from the boat.
Our boat fishing trips offer an exciting activity that's suitable for everyone. We offer individual bookings or private charter trips. From family days, corporate team building and educational trips to birthday treats, and stag parties – fishing is a fantastic way to get out on the water, have fun and learn more about the local marine environment.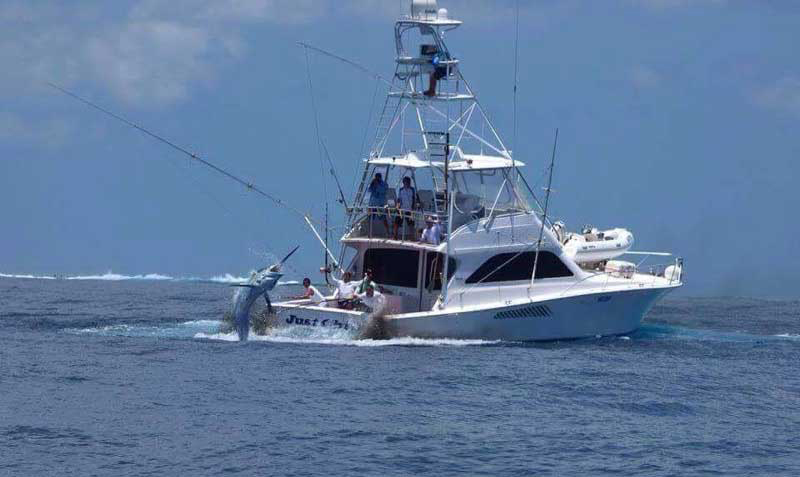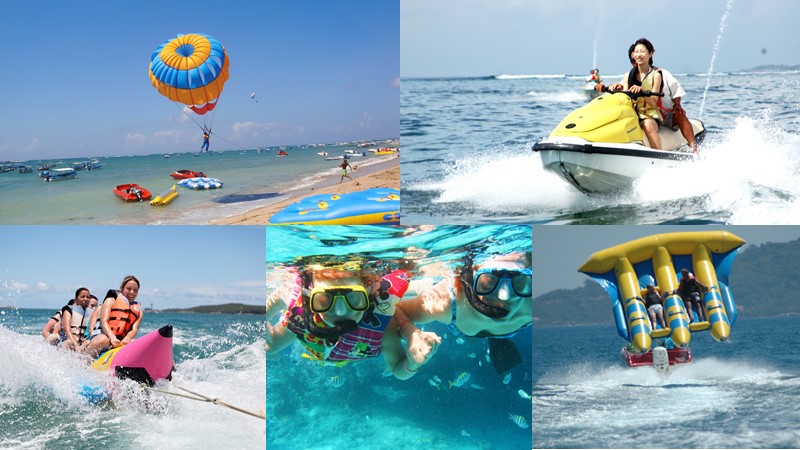 These best water sport activities are for those looking for something beyond mere swimming and snorkeling, where adrenaline junkies can get their fix from some boat-towed action, high altitudes, and splashing wind-in-hair moments.
The most popular water sports activities are jet ski-water ski – banana -donuts -kayak-wake board -wake skate–sailing-wind surf courses