Who are ABT Divers.
We are part of the Salalah based company Arabian Beach Tourism, which has many activities within tourism. The diving branch has operated in Salalah since 2008. We are currently located in the Crown Plaza hotel since 2014 and from Hilton Resort since 2006. ABT Divers have two boats for diving and watersports activities. From Salalah, we go boat diving in the area between Donkeys Head and Fazayah beach.  Besides boat adventure, we offer shore diving and snorkeling. Driving through desert landscape and off-road trails to the pristine beaches in Mirbat.       
We are a PADI dive-center and offer all courses from Bubble Maker for the young ones (8-10 years) up to the first professional Dive Master level. Our multi-lingual instructors have a wide varity of experiences in guiding and teaching. Among our basic courses we also offer many specialties.
Experienced local guides are available to take you on one of our many watersports activities. ABT offers fishing trips from near our base hotel in Salalah to Mirbat and Taqah for individuals to groups.
What to expect when visiting Salalah.
The nature in this region is just as spectacular as anywhere in Oman. The beaches are white sand and secluded, and the water is warm and filled with life. The diving and snorkeling season begins end of September to middle of May. Water temperature shifts with the months so expect around 21 to 25 C+ in end September, from 28 C to 38 C, so be prepared for warm nice days with high possibility for sun bathing.
The underwater world changes with the seasons. From September to December there will be possibilities to experience Kelp-forest in many of the dive-sites.  During the summer months, June, July and August, the region is under the monsoon influence and the sea is not for swimming or diving.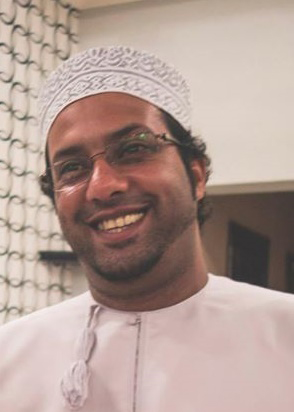 Hisham Al Shanfari
Owner and Founder
Hisham is great man, he help us with everything and he is a great friend, always interested in new things, easy going, without him there would be no ABT Divers.
Rabie ali
Operation Manager
Diving operation manager PADI Master instructor and SSI dive master instructor 12 years of diving experience. I will be happy to welcome you at ABT divers Oman.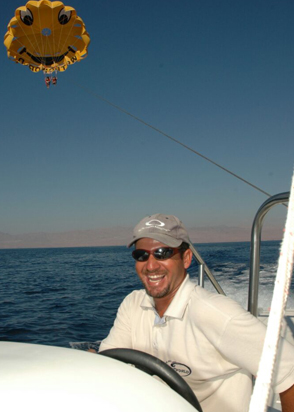 Mohamed fathy
Dive master, boat captain and water sports operator manage
An experienced dive master, boat captain, and water sports operator manager for more then 25 years .he will be here to guide you under water and sometimes will do the job as a boat captain.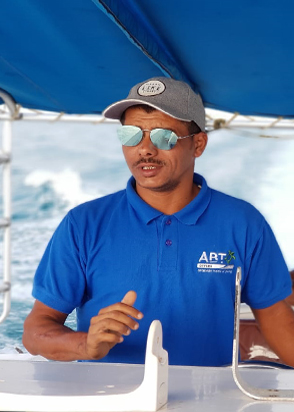 Khalid Ali
Boat Captain
an experience boat captain over 9 years doing his job and never stop his hobby (fishing)_ . originally from Yemen . grow up near by the sea side and continue for his career to be professional boat captain. Khalid will be happy to get you to the Good place to watch dolphin , snorkelling and enjoy your scuba diving by boat .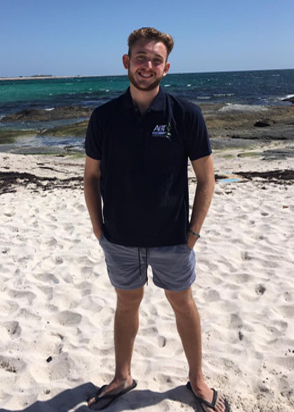 Harry Davies
Dive Master
I am a dive master and marine biologist and I am very passionate about the marine world and it's conservation. I love taking people diving so that they can discover the incredible world to be found underwater mad hopefully gain a greater understanding of why we should be protecting our oceans!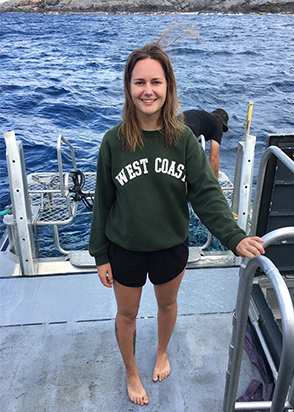 Maike Müller
Dive Master
Divemaster and marine biology graduate, diving for 13 years and super passionate about everything marine! I'm German but grew up in Scotland. I love getting people excited about diving and try to make sure people enjoy their time underwater. I think it's important to look after our ocean so we can enjoy the beauty it holds! Join us for an amazing experience!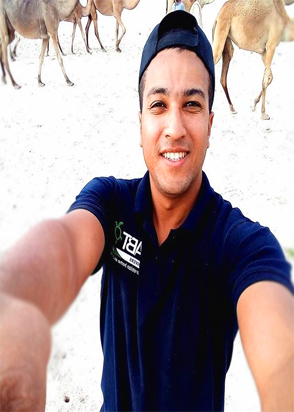 Medhat Elfkhrany
Snorkeling Guide and Accountant
Naturally, snorkeling is in my blood and I look forward to providing you the best snorkel experience on the ocean. Now I enjoy spending eight to nine months in salalah helping give tours. i am an accountat also and web developer .